Volunteer!
The Hot Pink Fun Run is organized and run primarily by a team of volunteers—from the planning committee members to the day-of duties. If you're passionate about finding a cure for breast cancer, consider getting involved by joining the planning committee or volunteering on the day of the event.
Join the Committee
Race Director Aldo Pineschi invites you to join the Hot Pink Fun Run Committee. Planning activities include finding sponsors, vendors, marketing and publicity, booking entertainment, and planning logistics for the event.
Volunteer at the Event
We're looking for (quite) a few good men and women to volunteer on the day of the run. We'll need people out on the course directing (and cheering on) the runners, at registration and check-in, and to help with setup and tear down before and after the event.
If you're interested in volunteering for the Hot Pink Run, please contact our volunteer coordinator at [email protected] or fill out our Contact Form.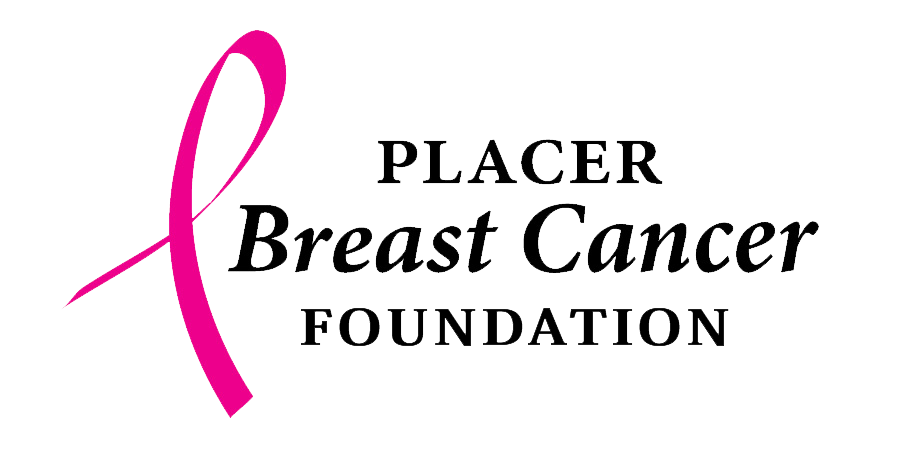 Follow Us! on Social Media